Set up your support team and define their customer service hours.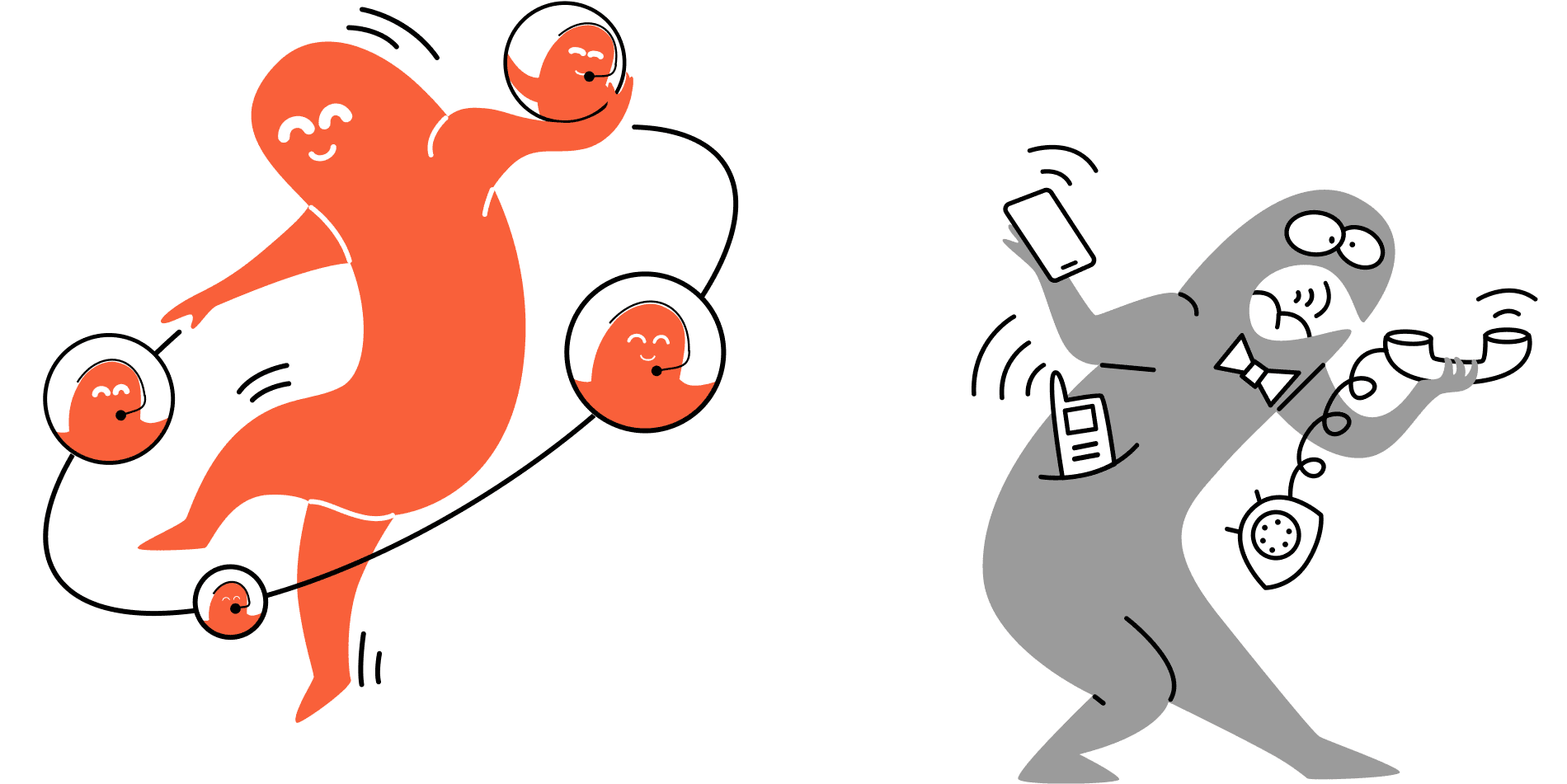 Create as many agents as you want
Adjust the way your team is displayed. You can make them come out randomly, hide them when they are away from work, even disable them if they have gone on vacation.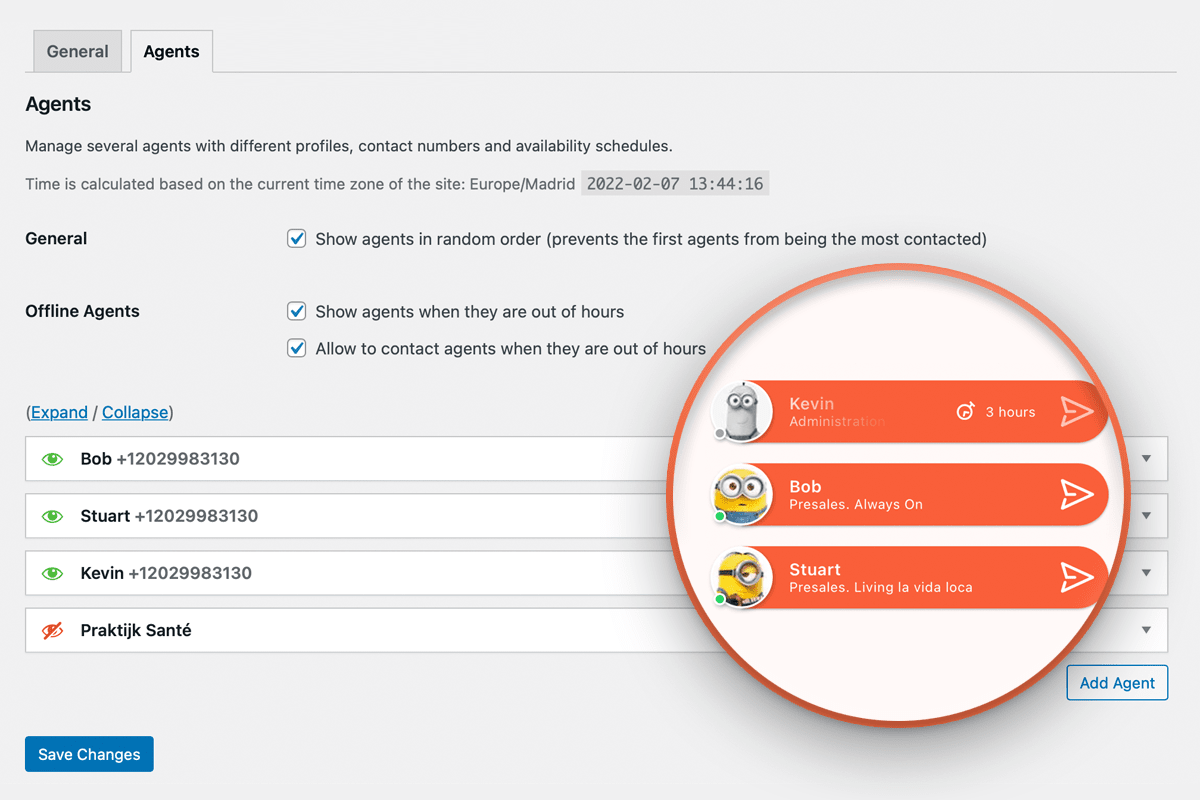 Manage all details
You can define for each agent their WhatsApp number, name, department and photo. You also have a very complete and simple schedule configurator, where you can even define several time slots per day.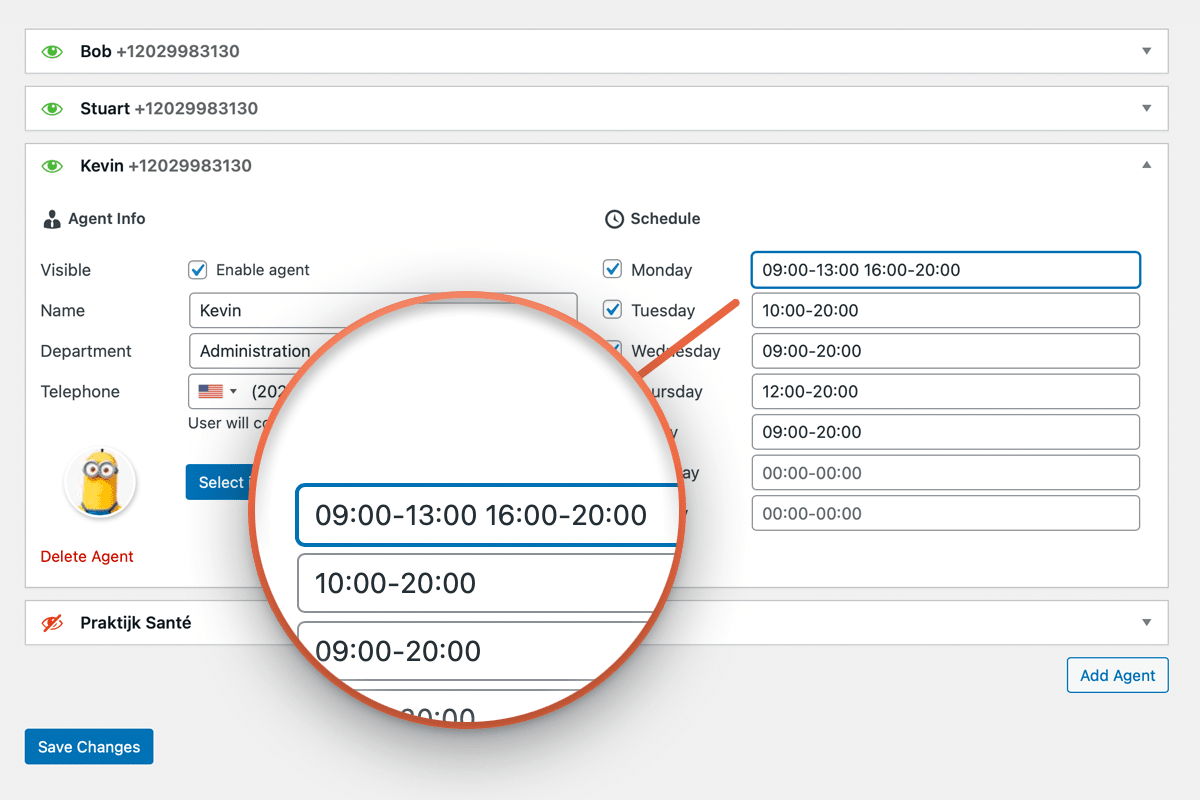 Each agent in his exact place
There are times when you need to assign an agent to a section of the website. From each page or entry you can activate or deactivate the agents that will be visible in it.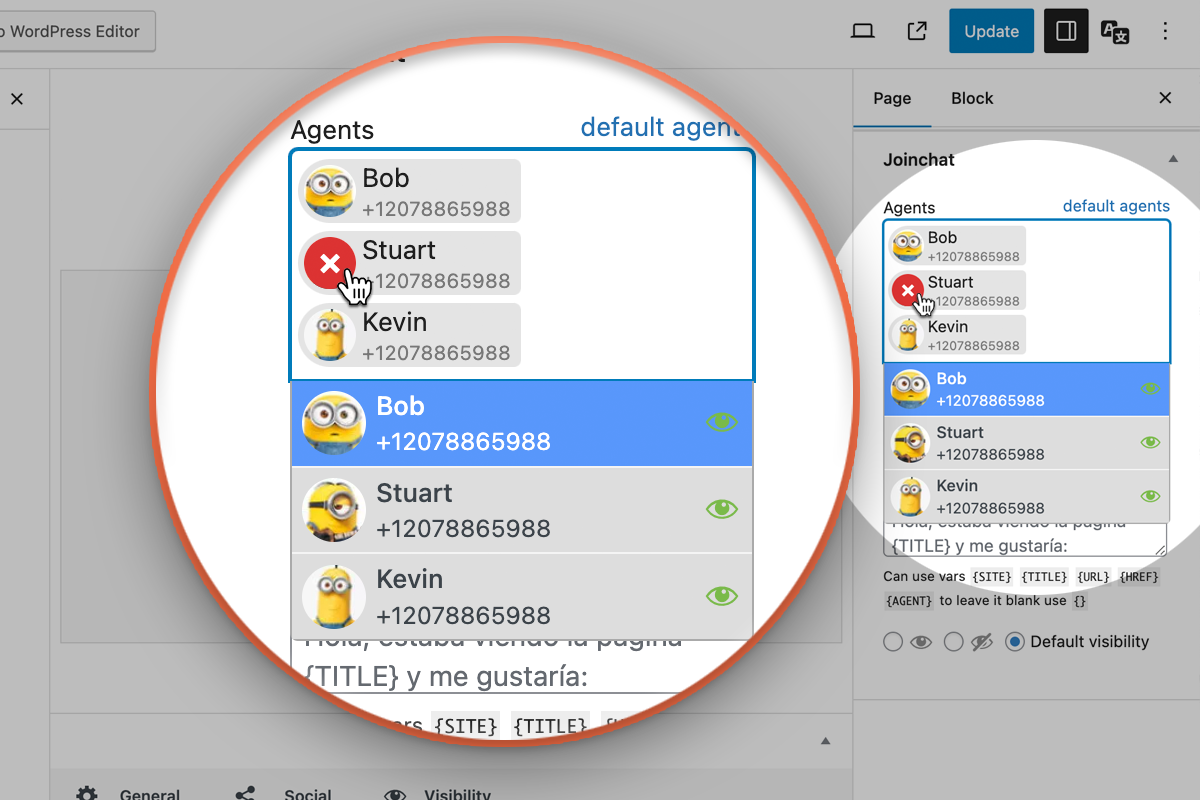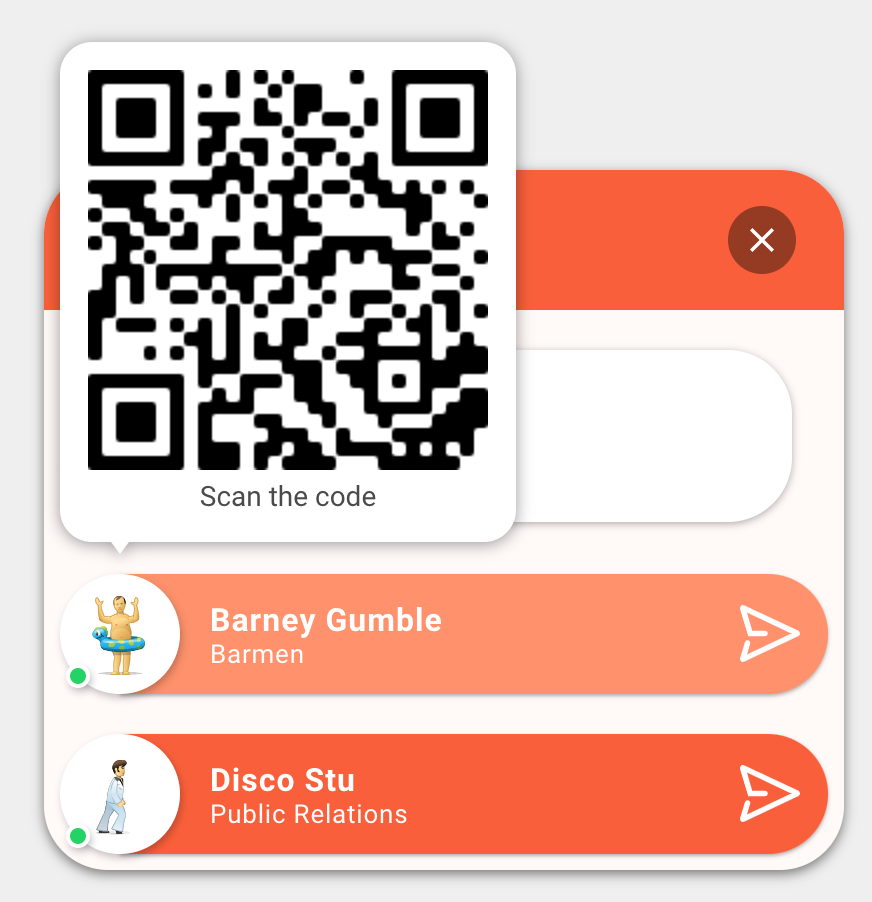 Display QR codes on desktop devices so your users can easily access WhatsApp from their mobiles. Each support agent has their own QR, generated with their WhatsApp contact number and the conversation start message, even with dynamic variables.
The dynamic view, with the possibility to minimize the tabs of each agent and drag and drop, as well as the visual aids will make managing your team very easy.
Joinchat offers an optimal contact solution for your users
Companies around the world are using it successfully, and there are more of us every day.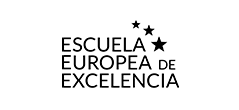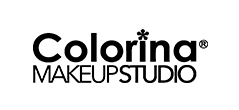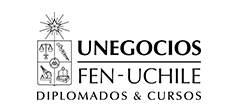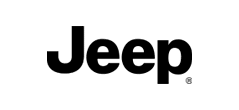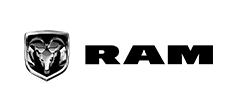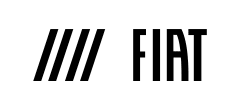 To ensure that you get the most out of all the features of our plugin, we have prepared a detailed technical documentation where you will find guides, tips and answers to the most frequently asked questions.

❝ Joinchat gave us a huge boost in our objectives and the best thing is that the result was almost instantaneous. ❞
Juan Pablo Alvarez
Business Sales, Las Balsas
See the rest of the features
All included in Joinchat Premium