This is Joinchat, the best WordPress plugin for
WhatsApp
Telegram
Messenger
Skype
iMessage
Convert your web visitors into loyal customers by giving them an easy contact option.
In addition we also have custom call-to-action messages, WooCommerce integration, to help you sell your products, Chatbots, Support Agents configuration and multimedia elements that will be displayed just when needed.
Trusted by 400.000+ businesses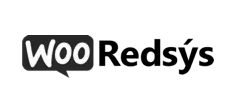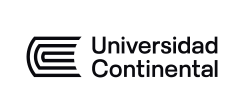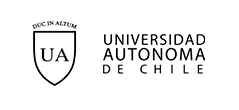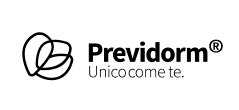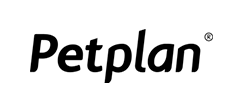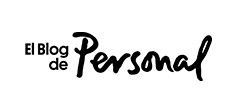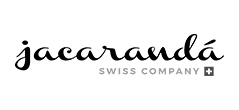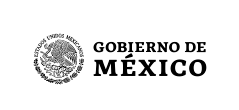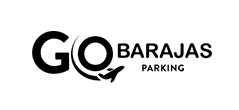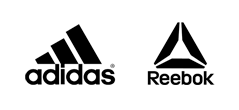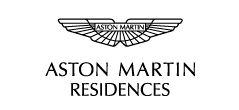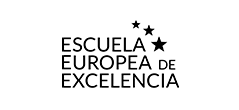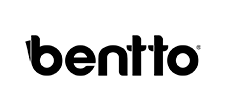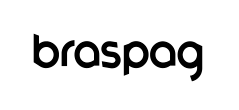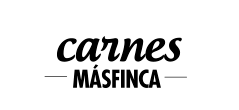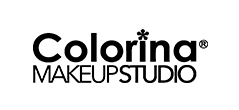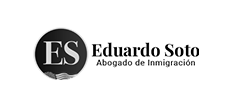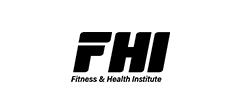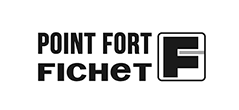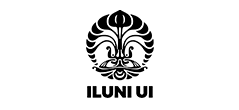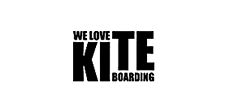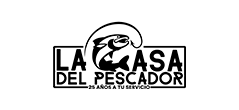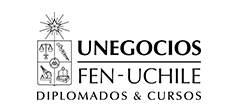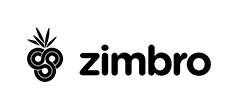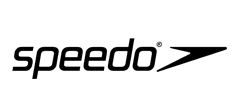 Today's support is conversational. Take your customers' satisfaction to the level they deserve by giving them the option to communicate with the applications they use every day and know, providing human, close, fast and efficient assistance.
Automate and personalize call-to-action messages. Show chats to your users at key moments, help them when they feel lost and surprise them when they are bored. Use videos, animated GIFs, buttons and many more tools to never lose another customer.
More contacts, more customers, more revenue. Increase the conversion of your website with a Chat and grow your revenue through real-time conversations, closing sales through applications such as WhatsApp, Telegram or Messenger that your customers use every day.
Many have already succeeded
The best WhatsApp plugin!
I was tested several WhatsApp plugins and WhatsApp me is the most professional in terms of design and development (trust me, I checked it's code and is extremenly well coded) Keep up the good work guys!

All the benefits of Free, and:
All the benefits of Free, and:
All the benefits of Free, and: