Attract your users with non-intrusive methods, get more customers & 🚀 boost your sales.
Offer your users a direct contact button, friendly and with the messaging Apps they use every day to communicate with friends and family.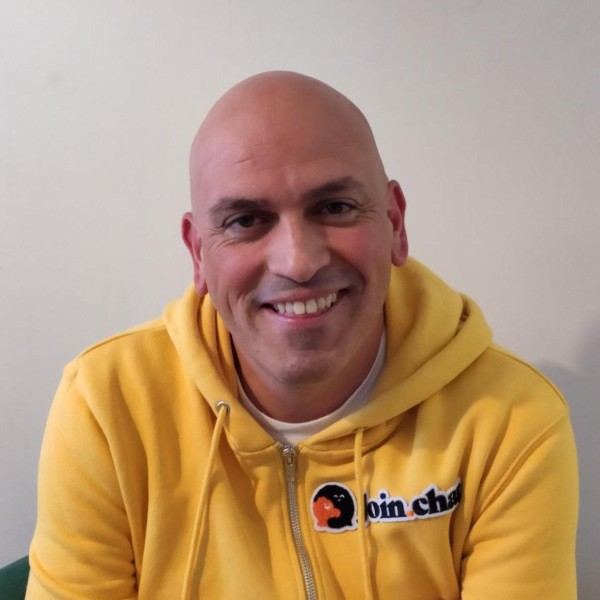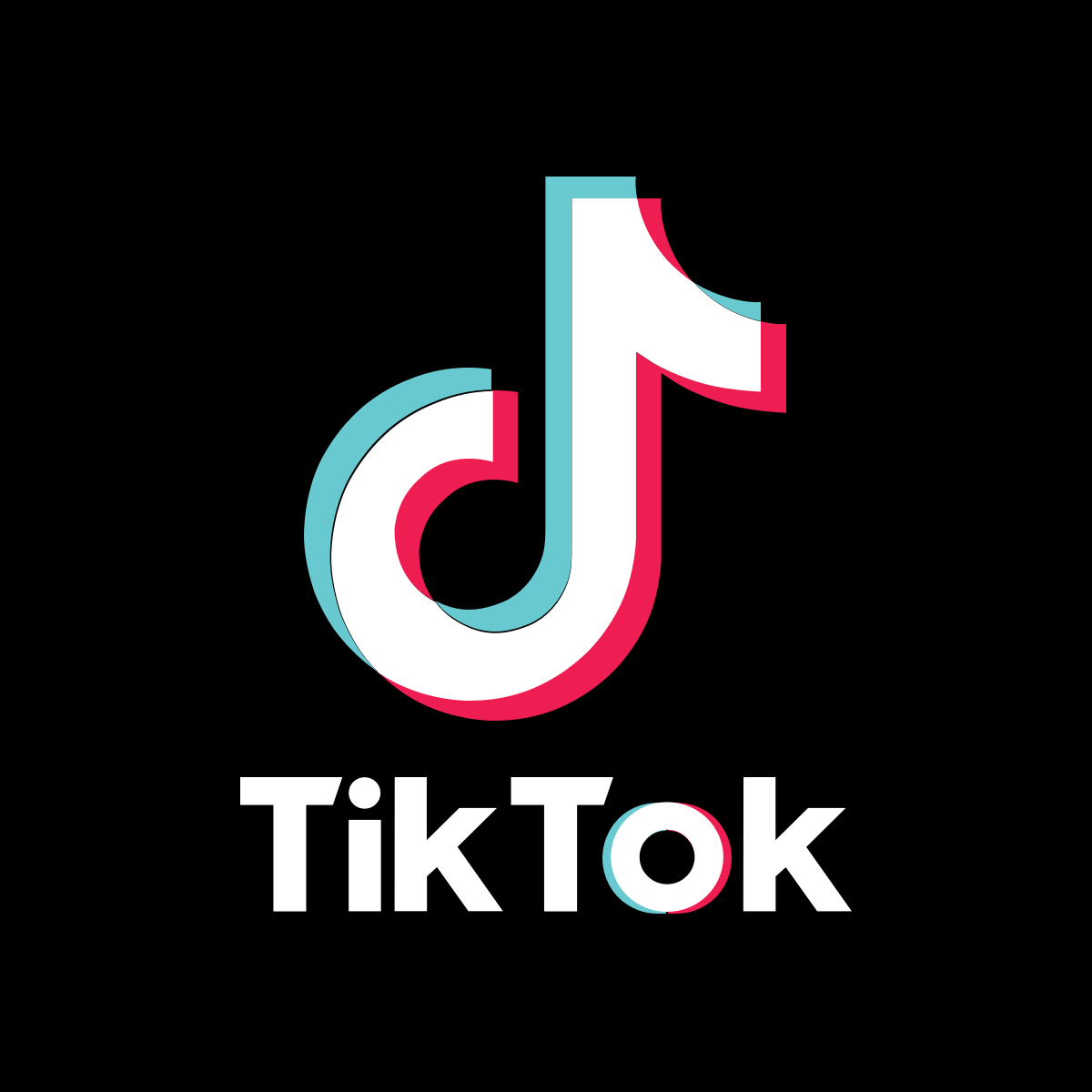 If you need more channels or support agents, configure them in a simple way – no code required.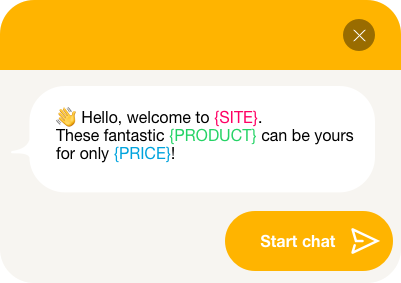 To make it more attractive, use the chat window and launch personalized call-to-action messages.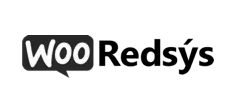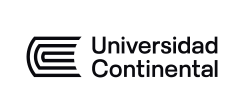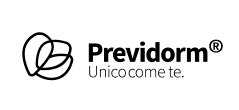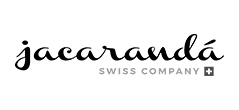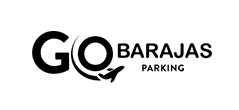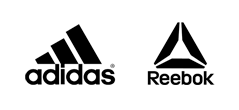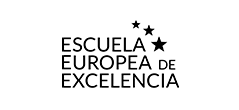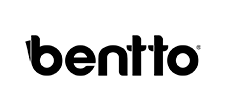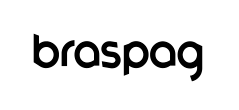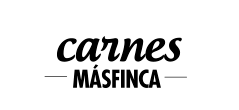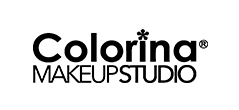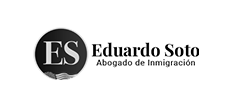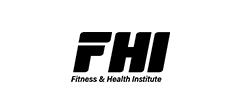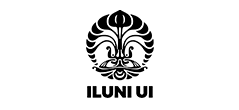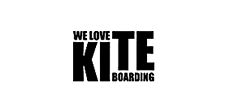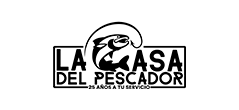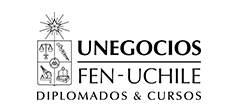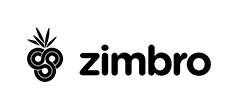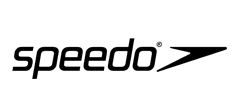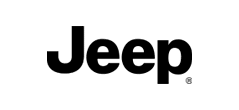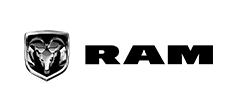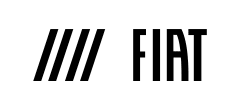 Joinchat is used by many types of consumer brands, such as hotels, professional services, car dealerships, universities… to provide an optimal contact option to their users. These businesses have understood that before conversion you must give conversation and for this messaging Apps like WhatsApp are 10x higher opening rate than email.
🤯 WT*!! Think about it, even your dear grandmother knows how to use it.
Joinchat is 100% oriented to impact, attract and engage, improving retention and conversion support. It is not a chat tool, it is a CRO solution.
Many have already succeeded
The plugin support is awesome. Was really prompt with replies to all my queries. Thanks again for the plugin.

You can start with the totally free version, and if you need premium features you have it from only 6€ /month