Join thousands smart Businesses Owners who use Joinchat to grow their revenue, FASTER!

For online business owners with a small commercial or support team.
For professionals offering development services for SMEs and freelancers.
For marketing and web development agencies with a large portfolio of clients.
For customers who require customized solutions and functionality development.

Our 100% risk-free money back guarantee
We're excited for you to try Joinchat. During the next 14 days, if you find it's not what you need, just contact us! We'll be happy to give you 100% of your money back. No questions asked.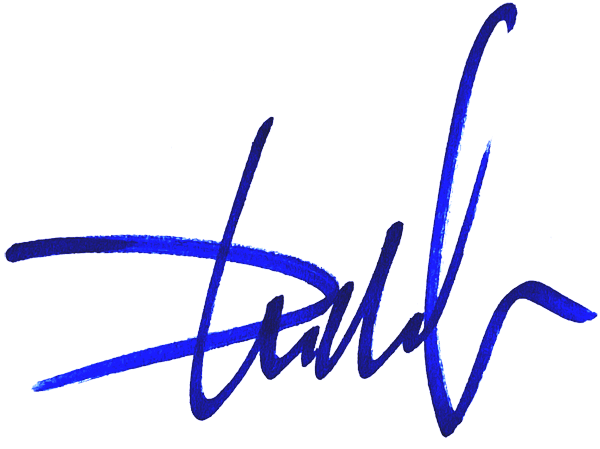 David
Joinchat Co-Founder
All prices are in EUR. You can cancel your account at any time. *Special introductory price, all renewals are at full price.
A wonderful plugin that I use more and more in different own and client projects.

| GENERAL | Free Plan | Premium Plans |
| --- | --- | --- |
| Floating button | | |
| Show a red notification | | |
| Conversation start messages | | |
| Customization at publication level | | |
| Customization at archive level | | |
| Dynamic variables | | |
| Chat Triggers | | |
| Theme colors & dark mode | | |
| Multi-language & RTL support | | |
| Show QR Code | | |
| Integration GA4, Tag Manager | | |
| Integration Facebook pixel | | |
| Google Ads Conversion | | |
| Opt-in text for user consent | | |
| Gutenberg block | | |
| WOO-COMMERCE | Free Plan | Premium Plans |
| --- | --- | --- |
| Customization for products and products on sale | | |
| Product Dynamic variables | | |
| WhatsApp Buy Button | | |
| 🔥 CHAT-FUNNEL ﹖ | Free Plan | Premium Plans |
| --- | --- | --- |
| Unlimited chatbots | | |
| Customization at publication level | | |
| Customization at archive level | | |
| Customization at products level | | |
| CTA EXTRAS ﹖ | Free Plan | Premium Plans |
| --- | --- | --- |
| Add links | | |
| Add buttons | | |
| Add images | | |
| Add i-frames | | |
| Add Youtube & Vimeo video | | |
| Calendly Widget | | |
| Code | | |
| Speech bubbles | | |
| SUPPORT AGENTS ﹖ | Free Plan | Premium Plans |
| --- | --- | --- |
| Unlimited support agents | | |
| Agent data | | |
| Schedule & time slots | | |
| RANDOM PHONE ﹖ | Free Plan | Premium Plans |
| --- | --- | --- |
| Unlimited WhatsApp Numbers | | |
| Agents random order | | |
| Support Agents into Departments | | |
| OMNI-CHANNEL ﹖ | Free Plan | Premium Plans |
| --- | --- | --- |
| Telegram Channel | | |
| Facebook Channel | | |
| SMS Channel | | |
| Phone call Channel | | |
| Skype Channel | | |
| FaceTime Channel | | |
| Instagram Channel | | |
| Line Channel | | |
| TikTok Channel | | |
| Snapchat Channel | | |
| Viber Channel | | |
| WeChat Channel | | |
| KakaoTalk Channel | | |
| 10 Floating button icons | | |