Create more engaging content in the chat window to improve conversion.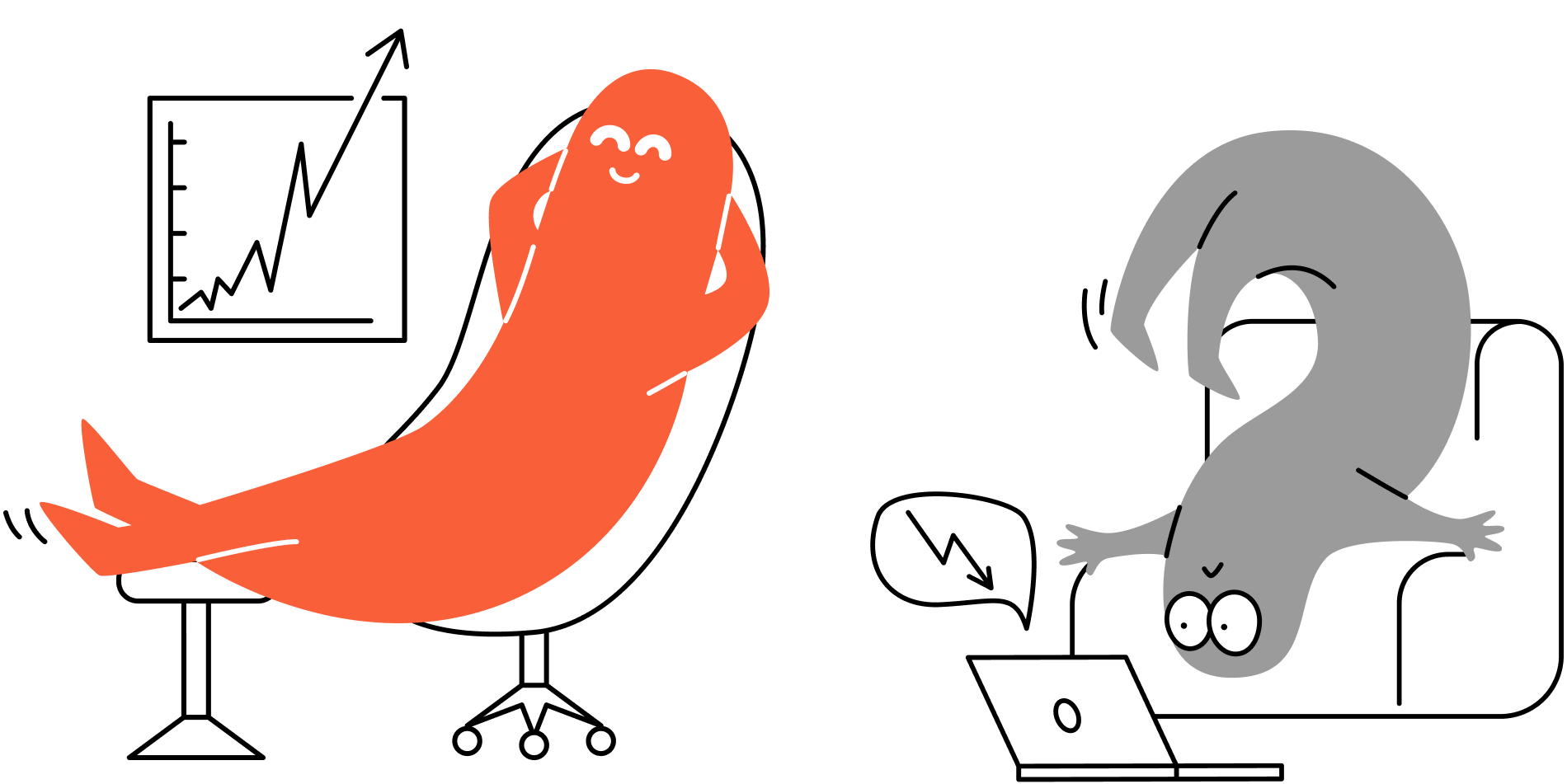 Improve your calls to action
Impact and engage your visitors by inserting rich content in the chat window. Direct your leads to the sales pages. Add links, videos, images, animated GIFs, buttons or even embedded content from other platforms such as Calendly, surveys, forms…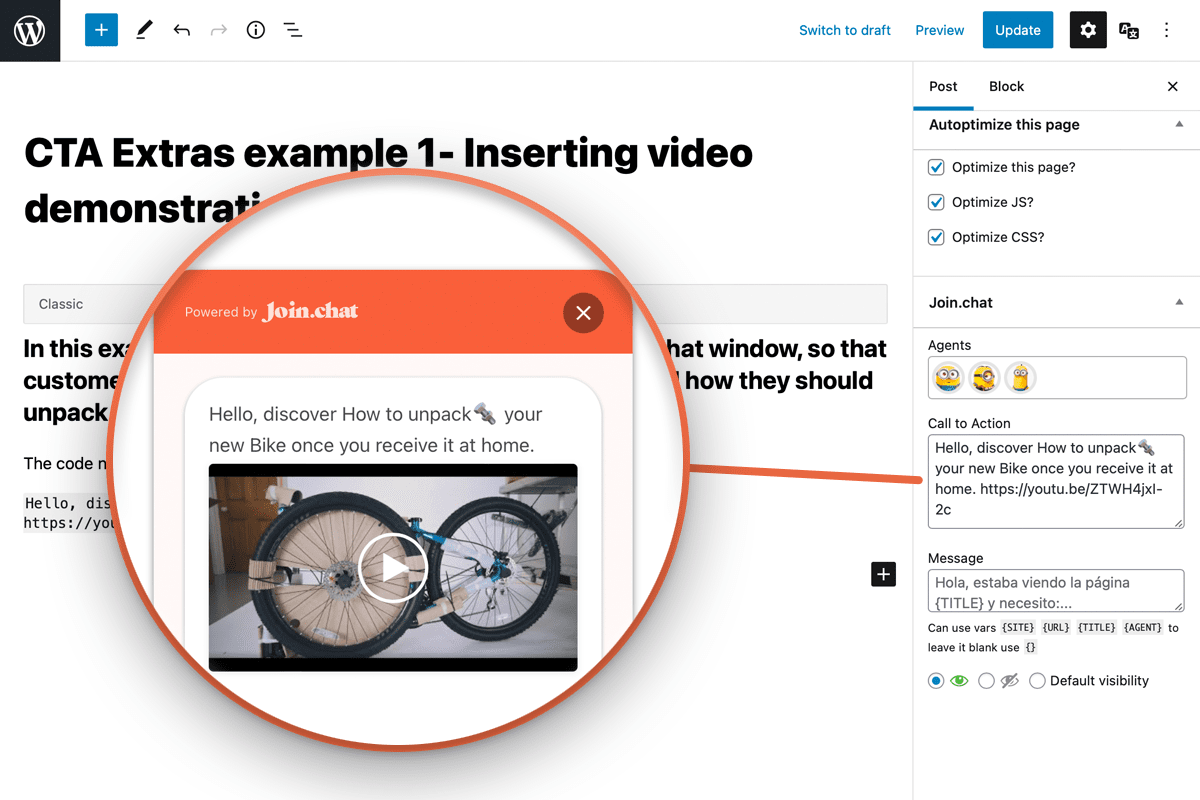 Inserts secondary buttons
Offer your users one or more options before they contact you, to get to that page they are looking for or a link to the FAQ.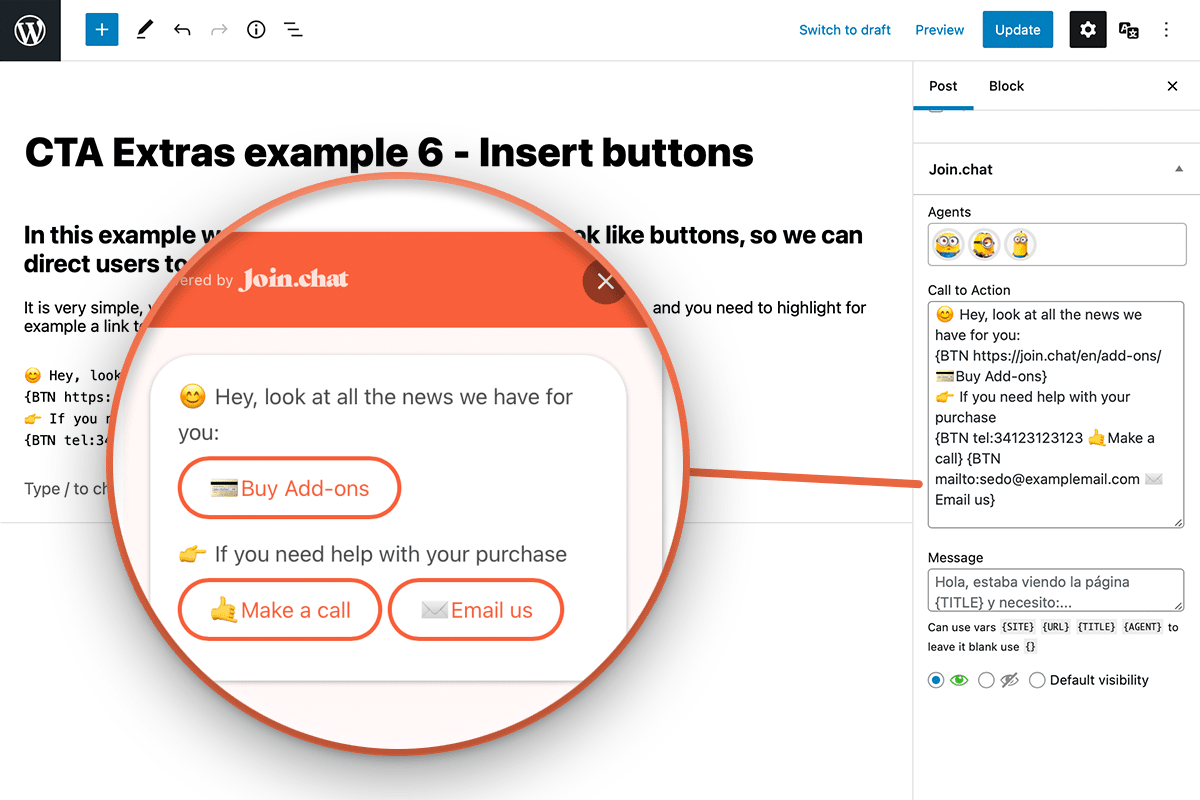 Insert content from other platforms
Embedding content created on other platforms is as simple as inserting the URL of an Iframe and the height of the content. Now you can show your users content from Typeform, Calendly, Youtube…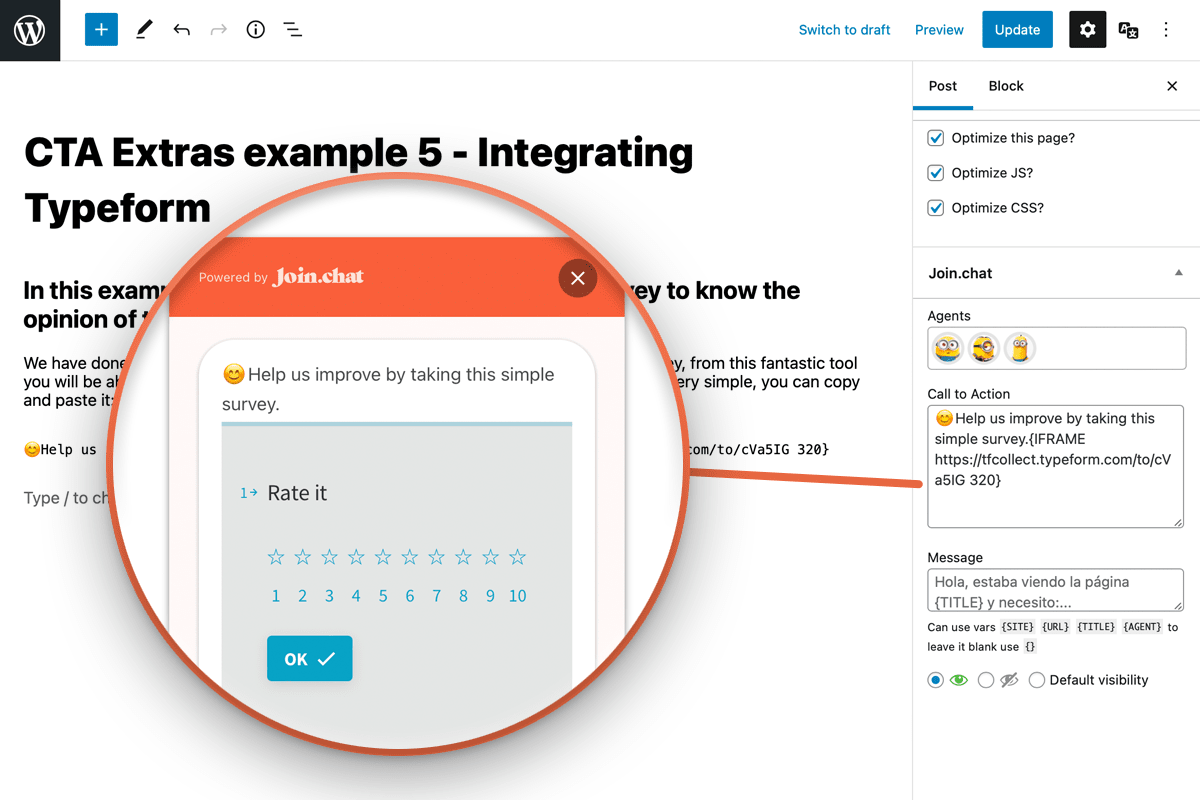 CTA Extras uses Markdown to create the rich content messages, ChatGPT4* is able to interpret and understand it easily, so you can ask it to generate them or translate them with a simple prompt.
*This is not a feature included in Joinchat.
Joinchat offers an optimal contact solution for your users
Companies around the world are using it successfully, and there are more of us every day.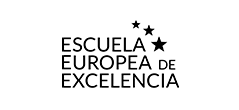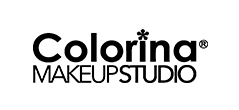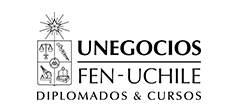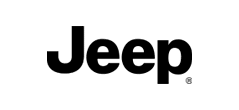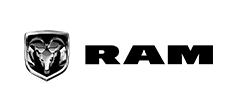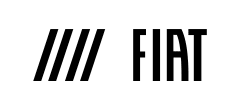 To make sure you get the most out of all the features of our plugin, we have prepared detailed technical documentation where you will find guides, tips and answers to frequently asked questions.
❝ We are able to serve and respond to 100% of our customers. We managed to pass almost 50% of Qualified Leads to Deals ❞
Sara Moreno
Founder and textile artist, Fruto Samore
See the rest of the features
All included in Joinchat Premium