Transform your static pages into dynamic conversations by adding more support channels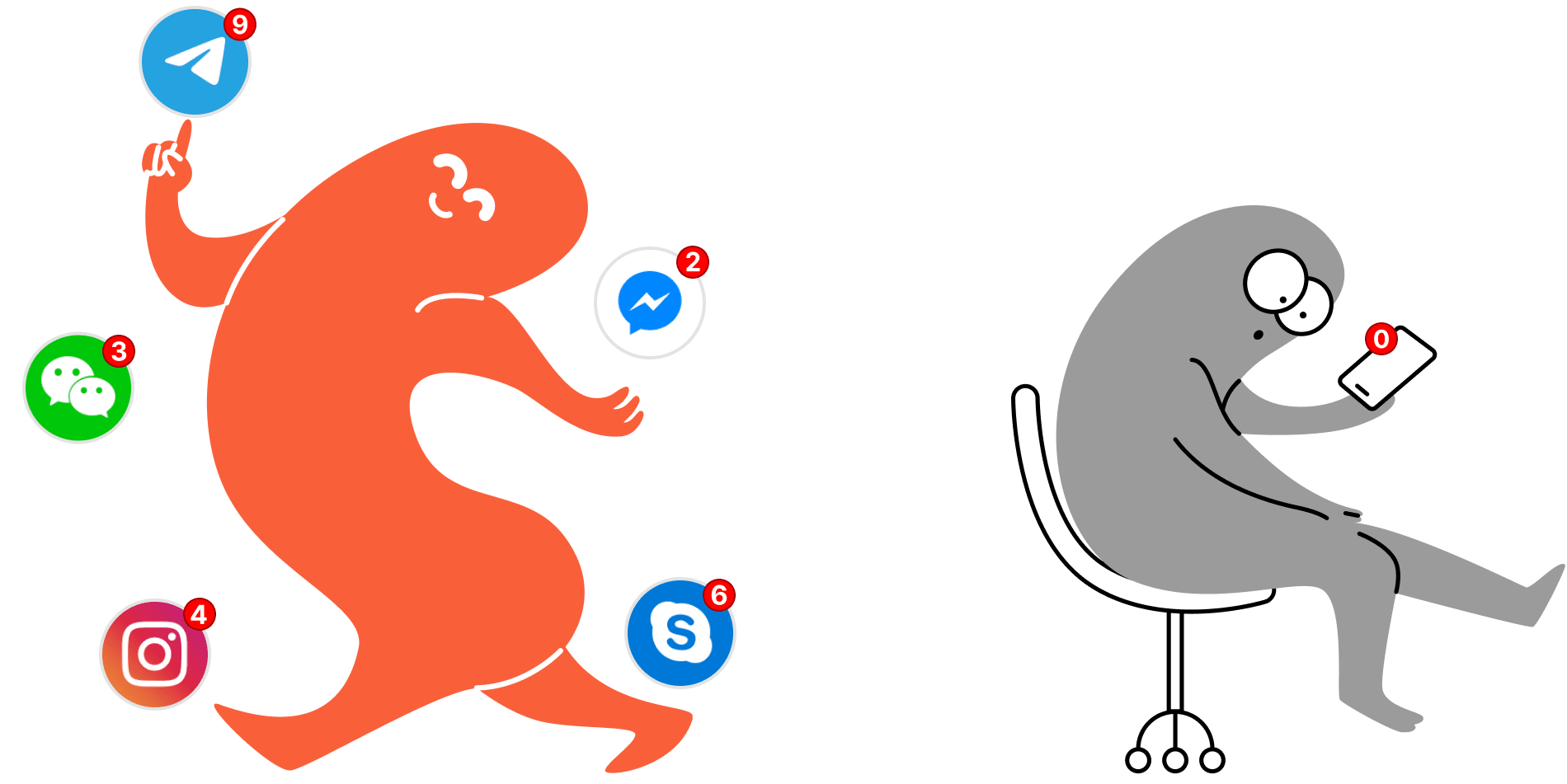 Add more contact channels
OmniChannel will allow you to add more chat apps to the basic plugin, in addition to WhatsApp. Now you can add Telegram, Facebook Messenger, SMS, Phone Call, Instagram, X, Line, Skype, FaceTime, TikTok, Snapchat, Viber, WeChat and KakaoTalk.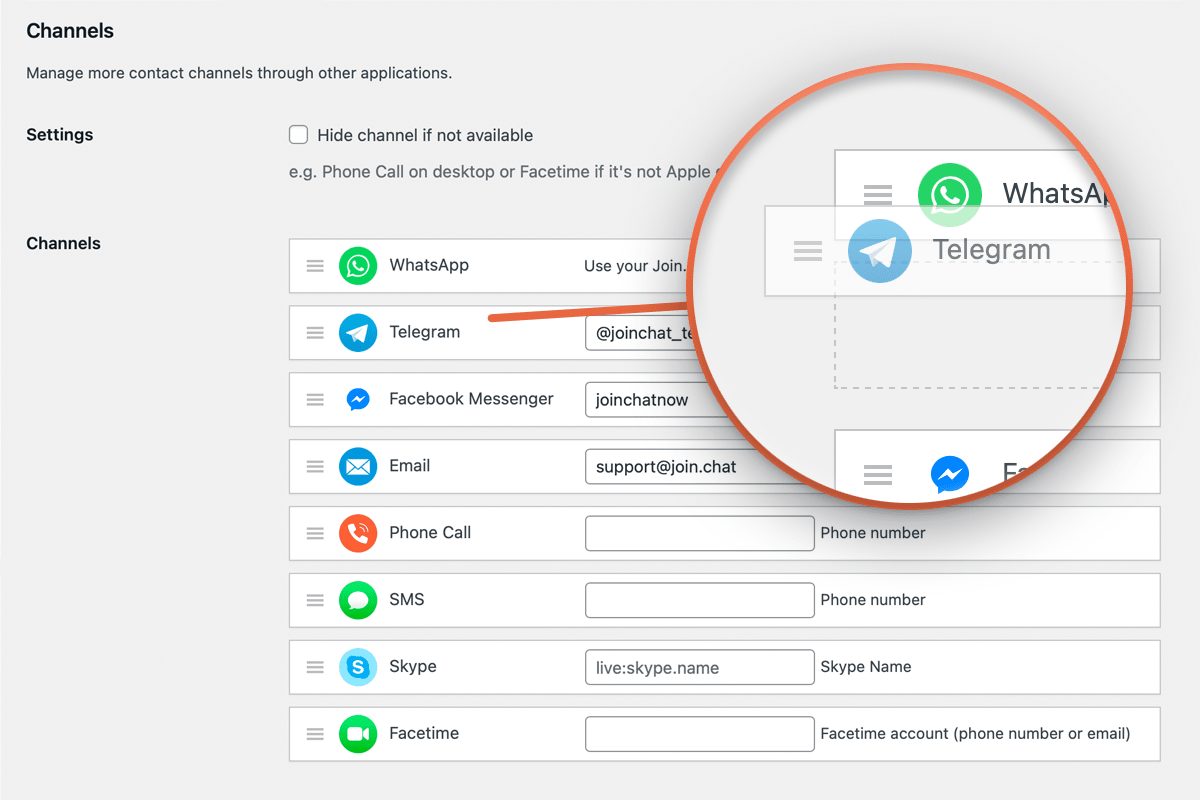 Customize the floating button
Now that you are not only going to give the option to contact WhatsApp, you can choose between nine icons for the Joinchat floating button. In addition, the color you have selected as the main color will be automatically applied to the button.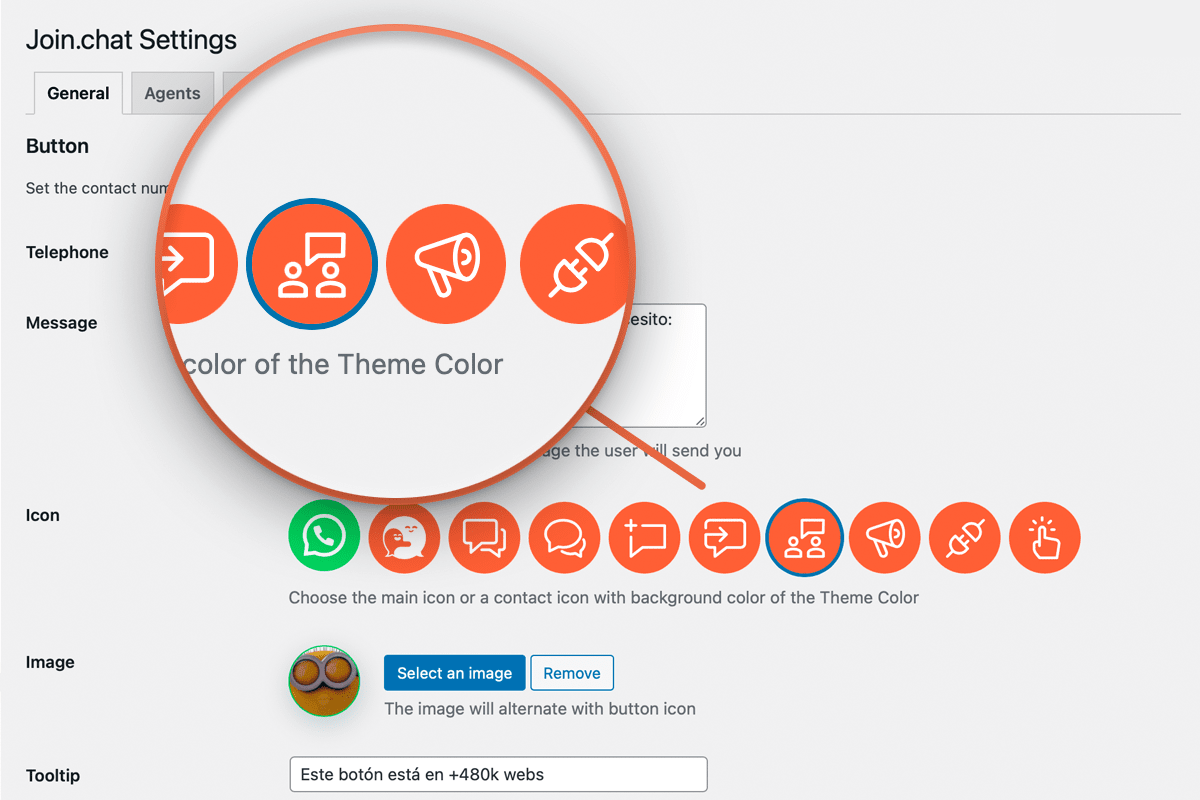 One Channel to rule them all
Once configured and saved, users will be able to contact you through their preferred channels.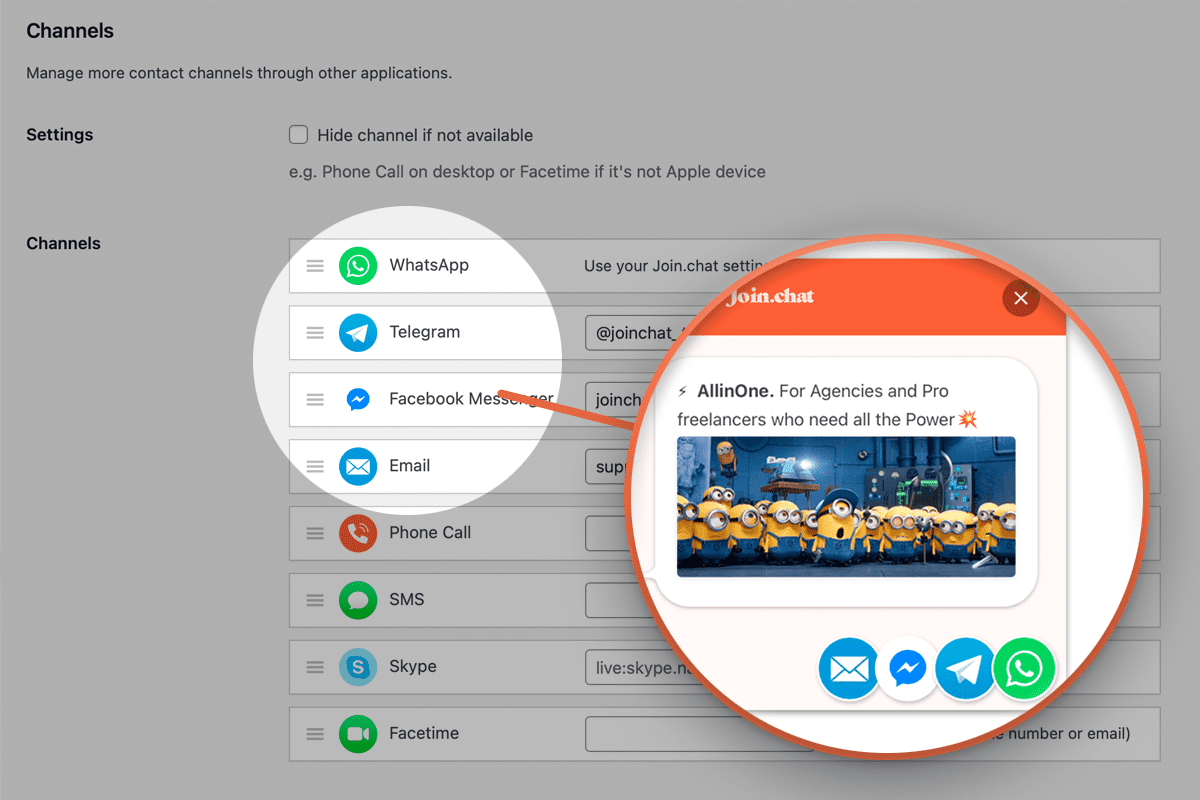 Display QR codes on desktop devices so your users can easily access from their mobiles. Each channel has its own QR.
In addition, you can add other custom channels. With the filter 'joinchat_omnichannel_apps' you can add, remove or modify OminChannel applications.
Joinchat offers an optimal contact solution for your users
Companies around the world are using it successfully, and every day there are more and more of us.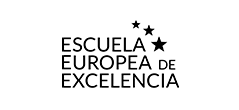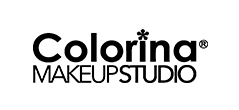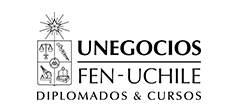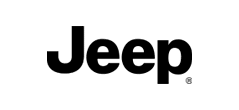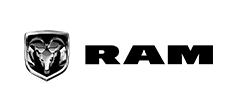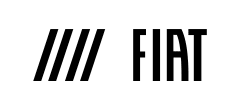 To ensure that you get the most out of all the features of our plugin, we have prepared a detailed technical documentation where you will find guides, tips and answers to the most frequently asked questions..

❝ Joinchat gave us a huge boost in our objectives and the best thing is that the result was almost instantaneous ❞
Juan Pablo Álvarez
Business Sales, Las Balsas
All included in Joinchat Premium